Drive past the crowds at Niagara Falls, and keep going for the road trip you'll remember. Go north to Ontario (the Canada border is scheduled to open July 21) and discover a picturesque little town called Listowel, where you can stay comfortably in the Magnuson Hotel Vow. Load your bicycles, because you will want to explore the Listowel – Atwood Rail Trail.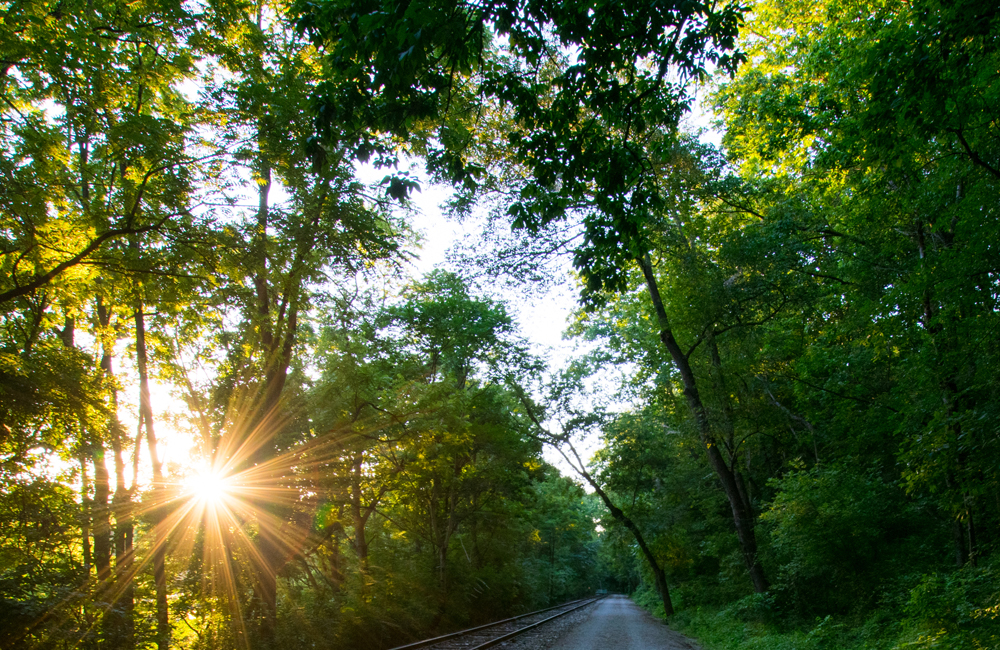 Next, head out towards Michigan and stop in the village of Shakespeare for antique shopping, and then a beautiful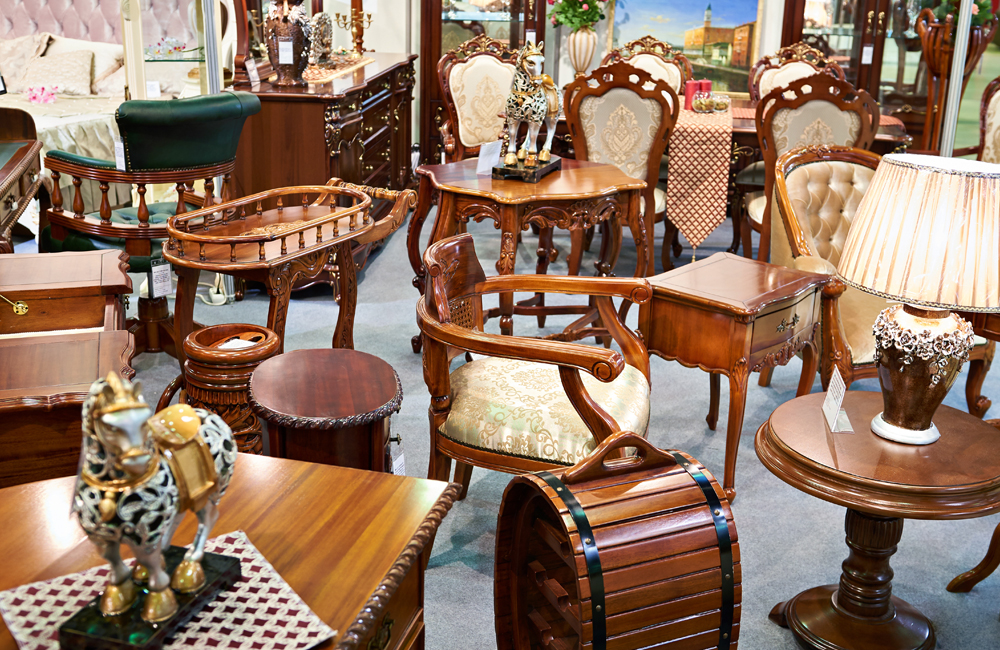 drive over to the Magnuson Grand Lakefront Paradise, located on the water of Lake Superior. Fifteen minutes away, visit Tahquamenon Falls State Park, encompassing more than 47,000 acres and the Upper Falls, a 200 ft wide spectacle without the crowds. Now, that's a road trip.