8 August 2019
Magnuson Hotels, the world's largest low-cost hotel group, are proud to announce the addition of Belleair Beach Resort Motel to the new Independent Magnuson Collection.
The Belleair Beach Resort Motel is located on the stunning Belleair Beach, with a breath-taking view of the Gulf of Mexico. The motel is a convenient, short drive to Clearwater Beach and Pier 60 and is located near many popular Florida attractions, entertainment and restaurants.
A friendly family motel consisting of 41 rooms, where guests can relax and soak up the sun surrounded by the Atlantic Ocean where you can find dolphins swimming and see exotic birds. In the evening, enjoy Florida's stunning sunset and delicious food and drinks at various local restaurants and bars. You can also find an outdoor pool on site at the Belleair Beach Club and guests also have access to barbecue facilities.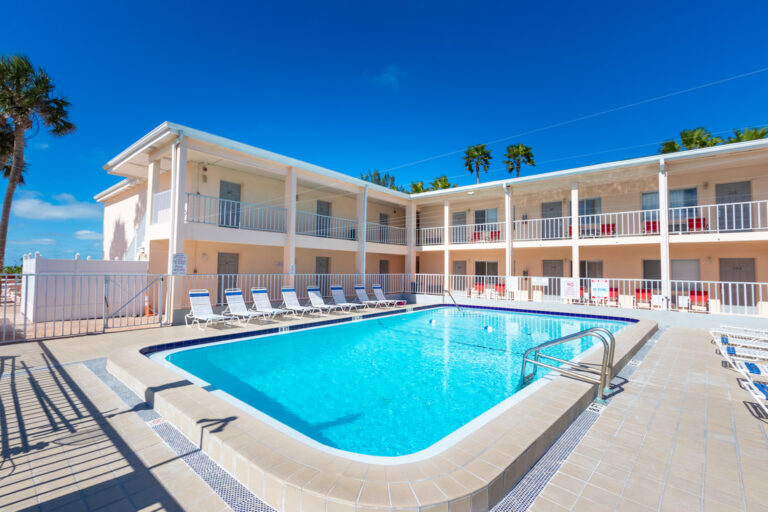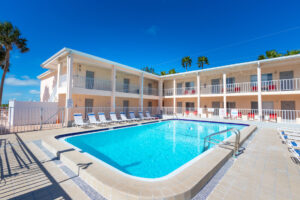 About Magnuson Hotels.
Headquartered in London UK and Spokane WA, Magnuson Hotels is the world's largest low-cost hotel affiliation group. Magnuson Hotels' newly formed global alliance includes partner brands Louvre Hotels Group and Chinese operator Jin Jiang Hotels.
For more information, visit www.magnusonhotelsworldwide.com or email [email protected]
US 509.747.8713
UK (+44) 020 3051 2724