October 10, 2017 London UK/Spokane WA
High season might have just drawn to a close but hotels should already be planning their marketing campaign for 2018, hospitality expert Magnuson Worldwide says. In a highly competitive sector, independent hoteliers are often too busy focusing on other areas to really put the time and resources necessary into effective marketing strategies. But they have the power to transform a hotel and deliver greater success.
The summer months bring a huge number of opportunities for boutique hotels looking to expand their current customer base, with many local areas playing host to events and festivals. However, when competing against chains, it's difficult for independent establishments to get noticed in the crowd of other well-known brand names. Magnuson Worldwide is urging hoteliers to consider the influence and impact their marketing could have now, getting strategies ready to launch for when tourists make their reservations for the 2018 summer months.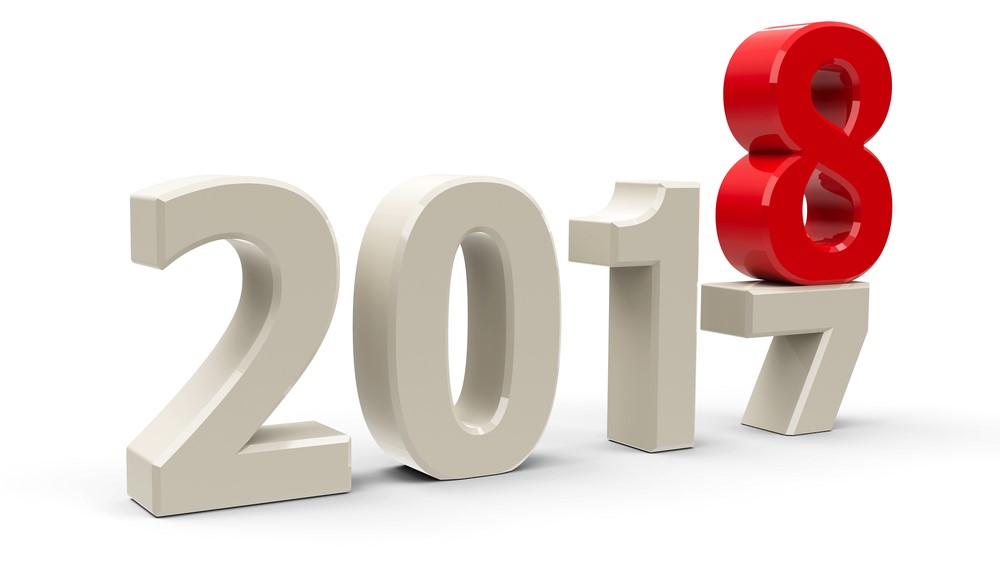 Alysha Smith, Global Head of Marketing for Magnuson Worldwide, said, "With so many other aspects to running a hotel, marketing can often be left on the back burner when it should be viewed as an essential element. Digital technology is giving hotels, whether they're small, independently run or huge chains, so many ways to connect and attract potential customers from all over the world. Building up a following and brand awareness can really take a hotel to the next level, boosting their revenue and prestige."
For many boutique hotels, allocating the funding for marketing activities and finding the people with the right skills can be a challenge. It's an area that Magnuson Worldwide recognized as crucial when developing their supportive offering to the industry. Every hotel that becomes a member of the exciting network benefits from the instant brand recognition that Magnuson Worldwide brings, thanks to its dedicated marketing team and national advertising campaign. However, the service provided by the leading network goes one step further. Understanding the need for targeted, local marketing too, each Magnuson Worldwide partner receives a 20% rebate of their annual fees to invest in local advertising budgets to drive up bookings.