Wafer 450, a member of Magnuson Hotels Independent Collection.
London UK/ Spokane WA

Magnuson Hotels today announced the addition of Wafer 450 to its Independent Collection portfolio. The 31-room hotel located in Santa Clara is the fourth property added to Magnuson Hotels by California's Stay Cal Hospitality since 2020, and the 19th hotel the group represents in California.

Wafer 450 is located less than 3 miles from San Jose International Airport and Levi's Stadium. It is a short drive away from corporate offices of leading semiconductor companies like Intel, NVIDIA, AMD and global technology brands Google, Facebook, Netflix and Salesforce. Other attractions nearby include California's Great America, the Intel Museum, and Mission Santa Clara De Asís, all within a 5-mile radius of the hotel.

Wafer 450 hotel was launched in association with Stay Cal Hospitality, their fourth property with Magnuson Hotels in a partnership that started in 2020. "We are proud to be working with Hiten Suraj and his team at Stay Cal Hospitality toward a long-term, sustainable growth path," said Thomas Magnuson, CEO, Magnuson Hotels.

Every aspect of the hotel design reflects the phenomenal contribution of the semiconductor industry towards the advancement of technology globally. The hotel even derives its name from the latest technology used in the semiconductor industry – a 450mm wafer– which was developed here in the Silicon Valley. Wafer 450 features superior amenities such as high-speed Wi-Fi, flat screen TVs and free parking.

"We are happy to have Magnuson Hotels represent and market Wafer 450. In our experience working with the team in the past, we have been impressed by their understanding of the owner's perspective and their creative revenue strategies. We are confident that this partnership will only grow stronger in the time to come," said Hiten Suraj, owner Stay Cal Hospitality.

The Magnuson Hotels Independent Collection has now seen an average RevPAR growth of 29.8% per year over the past 5 years, compared to the USA STR average of 1.7%.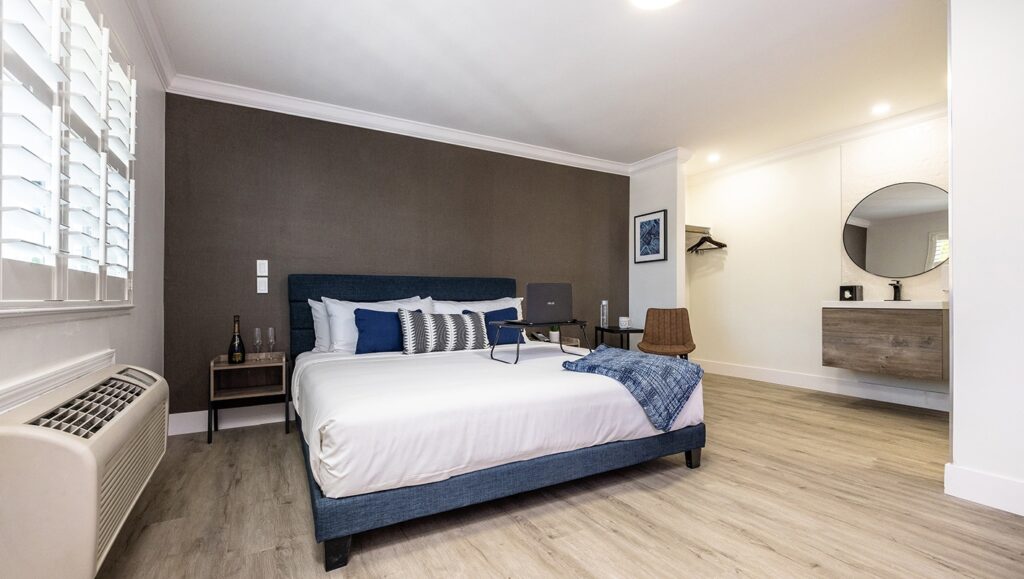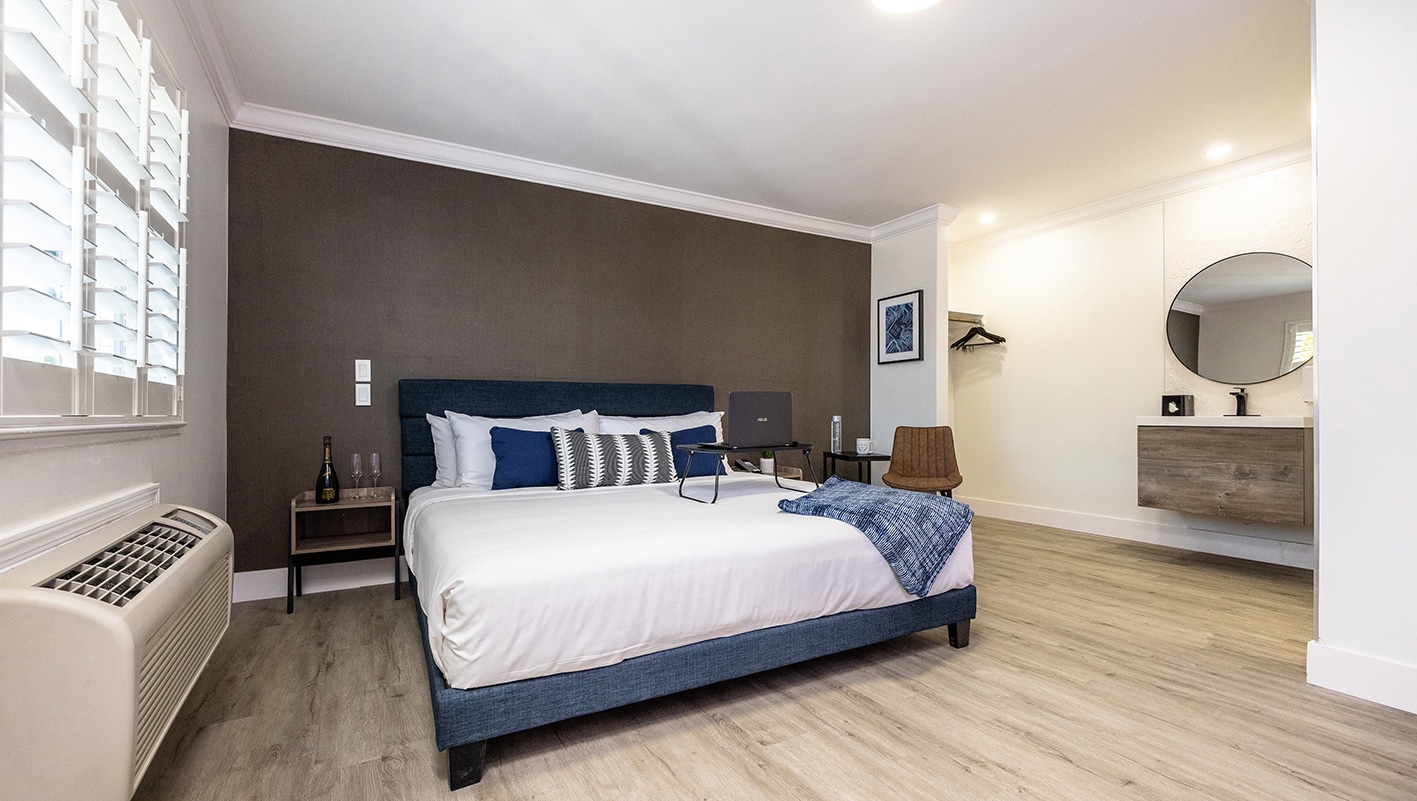 King Executive Room at Wafer 450, a member of Magnuson Hotels Independent Collection.
About Magnuson Hotels
Magnuson Hotels has championed the cause of fair franchising for hotel owners since its inception in 2003, helping over 2000 hotels in the USA and UK succeed against some of the biggest brands in the hospitality industry. The group offers three brands for affiliation that do not require mandatory renovations and procurements, long-term contracts, or excessive commissions. Magnuson Hotels offers hotels a platform to achieve a non-seasonal 52-week occupancy strategy with comprehensive human support and an OTA-alternative distribution.