Nov 20, 2018
London UK/Spokane WA
At Magnuson Worldwide, America's fastest growing hotel brand, we are proud to announce the addition of The Stardust Motel Wallace to the new By Magnuson Worldwide Collection. 
The Stardust Motel Wallace combines the scenic Northwest's mountains with the amenities of an upscale economy motel. The Stardust Motel is located off I-90, approximately 11 miles from Silver Mountain Ski Resort and Lookout Pass Ski and Recreation Area, the Route of Hiawatha mountain biking and hiking trail, and the Silver Country 1000 Mile Trail System. It also provides easy access to snowmobiling, ATV's and thrilling mountain biking trails.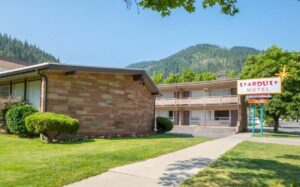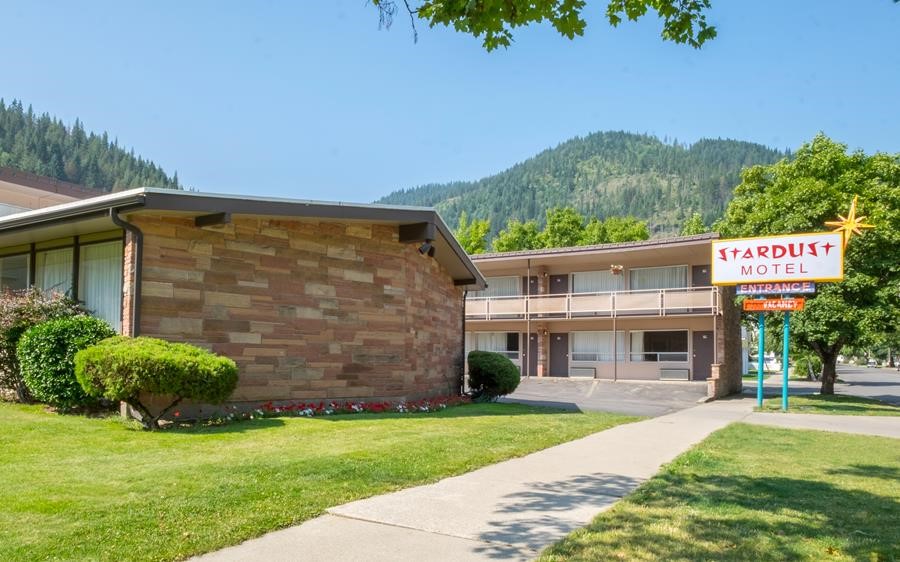 Guests of the pet friendly Stardust Motel Wallace can enjoy clean, well-maintained accommodations along with genuine service and mountain hospitality second to none. Small pets are allowed with an extra fee of $20 per pet, per day.
Thomas Magnuson, co-owner of the Stardust Motel says: "We are delighted to be incorporating our own property into the By Magnuson Worldwide brand."
About Magnuson Worldwide:
Since its launch fifteen years ago, Magnuson Worldwide has become America's fastest growing hotel brand and a top 15 global chain, marketing over 1,000 hotels across six countries and three continents. Magnuson Worldwide's newly formed distribution partnership with Chinese operator Jin Jiang Hotels and Europe's Louvre Hotels is the world's largest hotel alliance, forming a consortium of over 8,000 hotels and 800,000 rooms worldwide, equal to the size of a top 2 global hotel chain.
For more information:
i[email protected]
US 509.747.8713
UK (+44) 020 3051 2724.