Berlin, 6 March 2019
When top 15 global chain Magnuson Hotels was founded in 2003, independent hotels were positioned by major hotel brands as a lower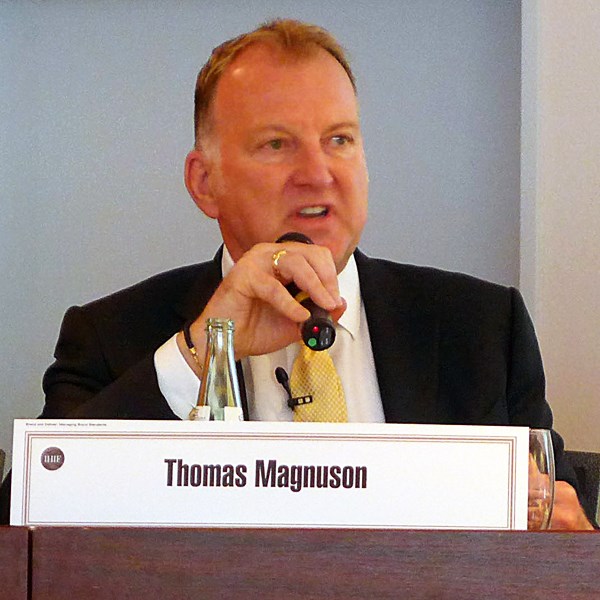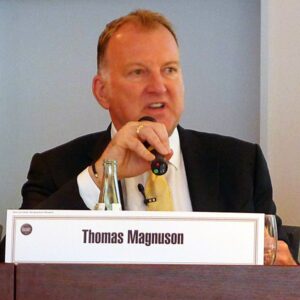 quality class. Industry brands were marketing a buyer beware message against independent hotels of 'careful – you don't know what you'll get.'
At a panel discussion of the International Hotel Investment Forum in Berlin titled "Managing Brand Standards," Magnuson Hotels CEO Thomas Magnuson recounted the struggle of independent hotels when the company launched its global collection of independent hotels.
Magnuson stated that the industry today is seeing a rapid rise of independent hotel profits, marking what he says "is a clear decline of the brand standardisation concept."
"While the industry drove a strong concept that independents were lower quality, today we are seeing gratifying rate and profit premiums for independent hotels," stated Magnuson. "Despite industry scare tactics targeting Airbnb and independents, market share and profits for independents are finally overcoming this brand-driven class struggle."
Magnuson stated that of the top 100 hotels globally in 2018, only 5 were affiliated with major chains.
As a case study, Magnuson told of a small Rochester NY independent motel that struggled as a 24-room independent, with rates and occupancy in the $55 and 55% range. After investing $10,000 per room, the owning family is reopening its motel as the boutique Monroe Avenue Inn and has already sold out much of its 2019 calendar at rates above $165; rates more than 2 times higher than its previous biggest competitors Radisson and Choice.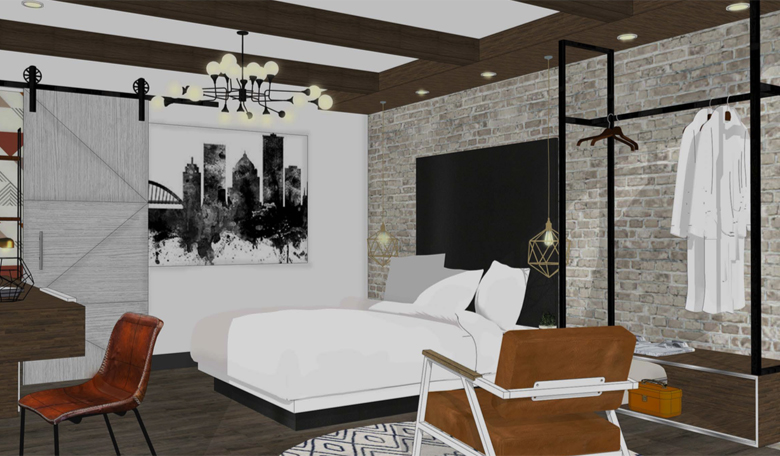 The IHIF Berlin panel was held Tuesday 5th March, from 12.00-13.00 and included:
• Franck Gervais, CEO Europe, AccorHotels Development
• Thomas Magnuson, Chief Executive Officer, Magnuson Hotels
• Nicholas J Northam, Managing Director, Interstate Hotels & Resorts UK
• Michelle Woodley, President, Preferred Hotels & Resorts
About Magnuson Worldwide:
Since its launch sixteen years ago, Magnuson Worldwide has become America's fastest growing hotel brand and a top 15 global chain, marketing over 1,000 hotels across six countries and three continents. Magnuson Worldwide's newly formed distribution partnership with Chinese operator Jin Jiang Hotels and Europe's Louvre Hotels is the world's largest hotel alliance, forming a consortium of over 9,000 hotels and 900,000 rooms worldwide, equal to the size of a top 2 global hotel chain.
For more information:
[email protected]
US 509.747.8713
UK (+44) 020 3051 2724