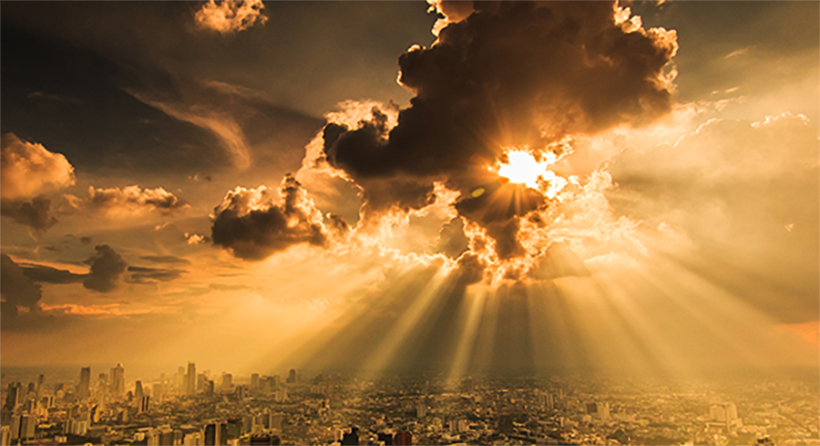 There is no shortage of mixed opinions on this summer's travel outlook. While some outlets project increases in rate and demand, we suggest you'd better make up your own mind.
That's because rising averages don't always reflect independent owner operators, who are often left behind in the massive changes we are facing together as an industry.
We were speaking to a good friend from China recently, and his outlook was that unless companies and hoteliers team-up together, new and existing threats to the industry will put the midscale & economy market at a significant disadvantage within 5 years.
Just a few of the Key Irreversible Trends:
1. The expanding reign of the OTAs, their increasing growth and dominance in delivery and loyalty programs.
2. Expansion of mega chains like Marriott/Starwood through accelerating mergers & acquisitions, diluting variety in the market and leading to a rise in standardisation.
3. Ever increasing advancement & threat of Airbnb, now acquiring HotelTonight and their recent investment in OYO hotel chain.
Where will we be in 3-5 years?
2019 marks a decade since the US travel industry somewhat emerged from the depths of the 2008 economic recession. This was on the back of the 7-year recovery (2001-2008) from 9/11.
The good news is that the global hotel industry growth rate is now more than 20% higher than global GDP. This is due to increased cross border travel and rapidly rising global standard of living. China's emerging middle class alone is the size of Germany's economy, for now….and projected to grow faster. Some forecasts say India will shadow that and show even bigger and faster growth.
While these trends are irreversible, there is plenty of business ahead if you want it.
Don't wait for something good to land on your door.
The best thing you can do for your hotel is ensure you have the technology and support to sustain growth in the best of times, whilst tightening up your operations so you can make money in the more challenging periods. This is why companies borne out of recessions, such as Microsoft and Apple, have consistently dominated their marketplace.
Seek our new low cost and high-tech hotel marketing and brand platforms that will allow you to leverage your uniquenesses, thus advancing your position.
The rise of Airbnb is laying a playing field whereby uniqueness, not standardisation, is more highly valued. Seek out alliances and partnerships, whether on a local or regional level, or join an affiliation that has global muscle and resources to help you.
Good luck! Big changes always can bring big opportunities. If you want them.
For more info: [email protected]