Nov 6th, 2018
London UK/Spokane WA
At Magnuson Worldwide, America's fastest growing hotel brand, we are proud to announce the addition of the Motel Forrest Rockville to the new By Magnuson Worldwide Collection. 
The Motel Forrest Rockville is located in Parke County, the Covered Bridge Capital. There are over 51 covered bridges in this area and other attractions include the Mordecai "Three Finger" Brown Memorial, Ernie Plye Home and Museum, and the Bridgeton Mill, Dam and Historic District. If guests are looking for outdoor fun, they can try canoeing on Sugar Creek, visiting Raccoon Lake or the Turkey Run State Park.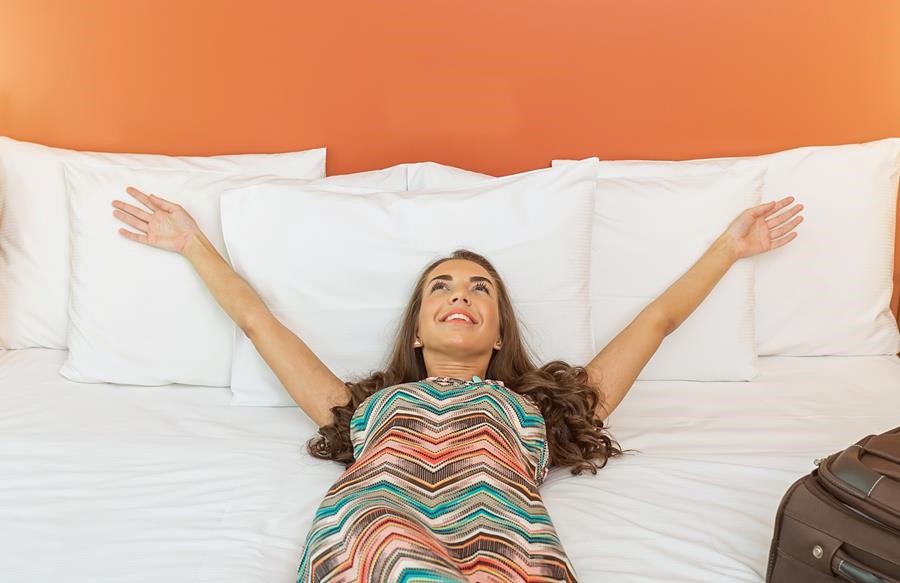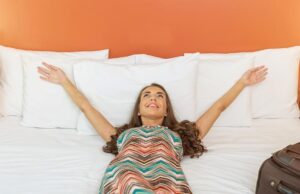 The pet friendly Motel Forrest of Rockville offers guests free parking and free high speed internet access. Front desk hours are 8am to 11 pm daily. All guest rooms feature free high speed internet access, microwave, mini fridge, free local calls, cable TV, and individually controlled heat and air.
Thomas Magnuson, CEO of Magnuson Worldwide says: "We are delighted to be welcoming the team at Motel Forrest of Rockville to the Magnuson family."
About Magnuson Worldwide:
Since its launch fifteen years ago, Magnuson Worldwide has become America's fastest growing hotel brand and a top 15 global chain, marketing over 1,000 hotels across six countries and three continents. Magnuson Worldwide's newly formed distribution partnership with Chinese operator Jin Jiang Hotels and Europe's Louvre Hotels is the world's largest hotel alliance, forming a consortium of over 8,000 hotels and 800,000 rooms worldwide, equal to the size of a top 2 global hotel chain.
For more information:
i[email protected]
US 509.747.8713
UK (+44) 020 3051 2724.