Nov 13, 2018
London UK/Spokane WA
At Magnuson Worldwide, America's fastest growing hotel brand, we are proud to announce the addition of the Columbus North Inn to the new By Magnuson Worldwide Collection. 
The Columbus North Inn is located off Interstate 71 and is 6 miles from the Ohio State University campus and 9 miles from downtown Columbus.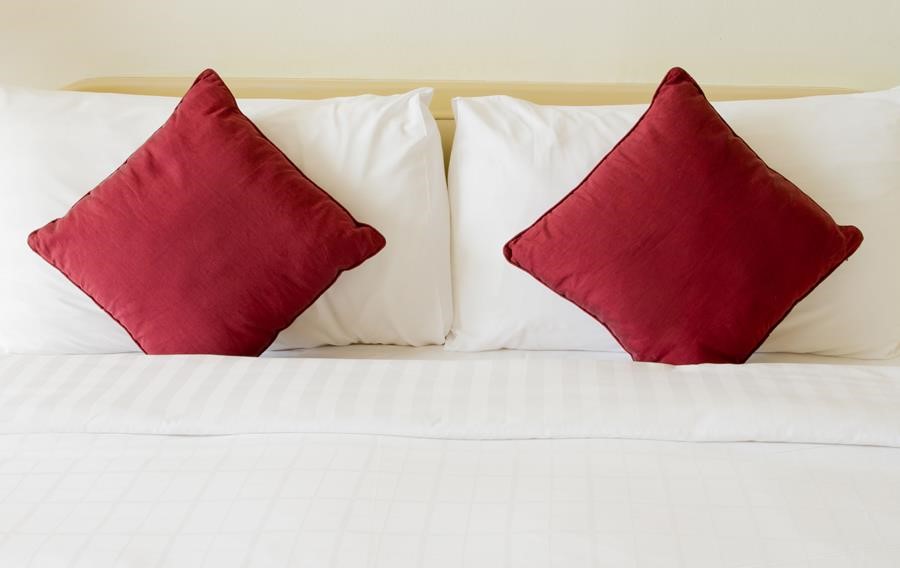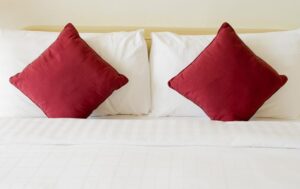 Guests of the Columbus North Inn can enjoy free Wifi and TVs with premium cable channels. Microwaves and mini fridges are also available for a small surcharge. Guests start the day right with a continental breakfast and can make themselves at home with guest laundry facilities and free on-site parking.
Thomas Magnuson, CEO of Magnuson Worldwide says: "We are delighted to be welcoming the team at the Columbus North Inn to the Magnuson family."
About Magnuson Worldwide:
Since its launch fifteen years ago, Magnuson Worldwide has become America's fastest growing hotel brand and a top 15 global chain, marketing over 1,000 hotels across six countries and three continents. Magnuson Worldwide's newly formed distribution partnership with Chinese operator Jin Jiang Hotels and Europe's Louvre Hotels is the world's largest hotel alliance, forming a consortium of over 8,000 hotels and 800,000 rooms worldwide, equal to the size of a top 2 global hotel chain.
For more information:
i[email protected]
US 509.747.8713
UK (+44) 020 3051 2724.