June 12, 2018
London UK/Spokane WA
At Magnuson Worldwide, America's fastest growing hotel brand, we are proud to announce the addition of the Ticaboo Lodge Lake Powell to the new By Magnuson Worldwide Collection. 
The Ticaboo Lodge Lake Powell is located minutes from the shores of Lake Powell, in the spectacular Grand Circle Region, making it the perfect base camp to explore the wonders of this region. Fishing, boating, ATVing, hiking and exploring opportunities can be found in the red rock canyons and Glen Canyon National Recreation Area.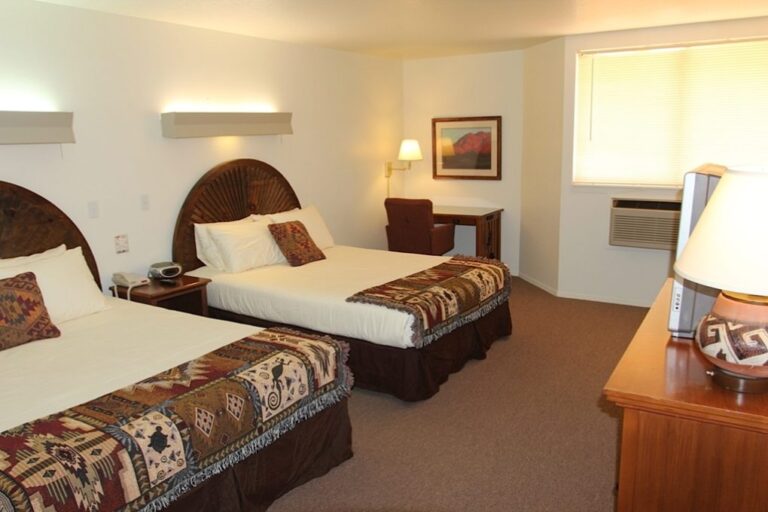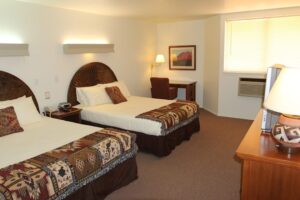 The newly renovated Ticaboo Lodge offers a refreshing outdoor swimming pool, picnic areas with BBQ grills. This pet friendly Ticaboo Lodge provides boat, ATV, kayak and razor rentals for a fun day on Lake Powell, and a relaxing on site restaurant and lounge to unwind.
Thomas Magnuson, CEO of Magnuson Worldwide says: "We are delighted to be welcoming the team at Ticaboo Lodge to the Magnuson family."
About Magnuson Worldwide:
Since its launch fifteen years ago, Magnuson Worldwide has become America's fastest growing hotel brand and a top 15 global chain, marketing over 1,000 hotels across six countries and three continents. Magnuson Worldwide's newly formed distribution partnership with Chinese operator Jin Jiang Hotels and Europe's Louvre Hotels is the world's largest hotel alliance, forming a consortium of over 8,000 hotels and 800,000 rooms worldwide, equal to the size of a top 2 global hotel chain.
For more information:
i[email protected]
US 509.747.8713
UK (+44) 020 3051 2724.