19 February 2019
London UK/Spokane WA
Magnuson Worldwide's global hotel brand is proud to announce the addition of the Royal Extended Stay located in Alcoa to the collection. 
The hotel is 2 miles from the McGhee Tyson Airport. Only 6 miles south of Louisville, and 10 miles north of Knoxville, guests are an easy commute to all the area attractions. The Airport Auto Auction is 1.4 miles north, University of Tennessee 10 miles north, and the Great Smoky Mountain National Forest less than 40 miles.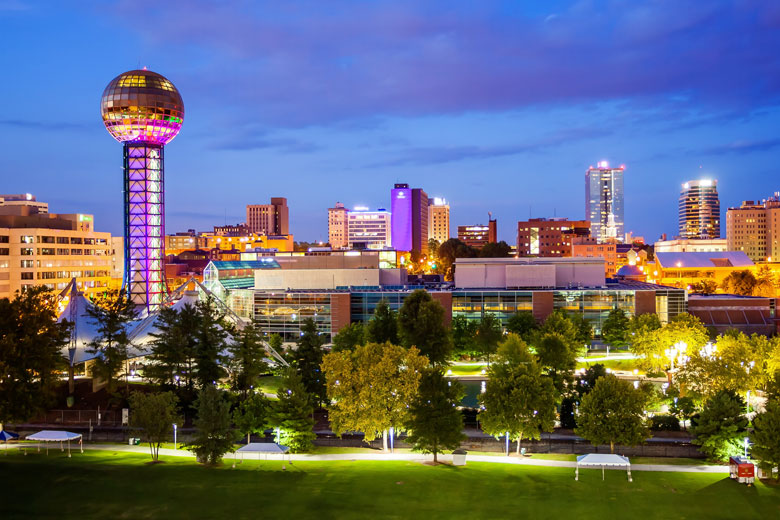 Guests of the hotel Alcoa enjoy free wifi, free parking, and guest laundry facilities. In the summer, take a dip in the fabulous outdoor pool. Plus, all rooms feature a microwave, mini fridge, free local calls, cable TV, and electronic door locks.
Thomas Magnuson, CEO of Magnuson Worldwide says: "We are delighted to be welcoming the team at the Royal Extended Stay Alcoa to the Magnuson family."
About Magnuson Worldwide:
Since its launch fifteen years ago, Magnuson Worldwide has become America's fastest growing hotel brand and a top 15 global chain, marketing over 1,000 hotels across six countries and three continents. Magnuson Worldwide's newly formed distribution partnership with Chinese operator Jin Jiang Hotels and Europe's Louvre Hotels is the world's largest hotel alliance, forming a consortium of over 8,000 hotels and 800,000 rooms worldwide, equal to the size of a top 2 global hotel chain.
For more information:
i[email protected]
US 509.747.8713
UK (+44) 020 3051 2724.