September 19, 2017   London UK/Spokane WA
At Magnuson Worldwide, America's fastest growing hotel brand, we are proud to announce the branding of the Magnuson Grand Pikes Peak. 
The Magnuson Grand Pikes Peak is 2 miles from Pikes Peak, providing guests breathtaking views of the mountains and surrounding area. Seven Falls Waterfalls, Pike's Peak Cogs Railway and Garden of the Gods National Park are all within 7 miles of the Magnuson Grand.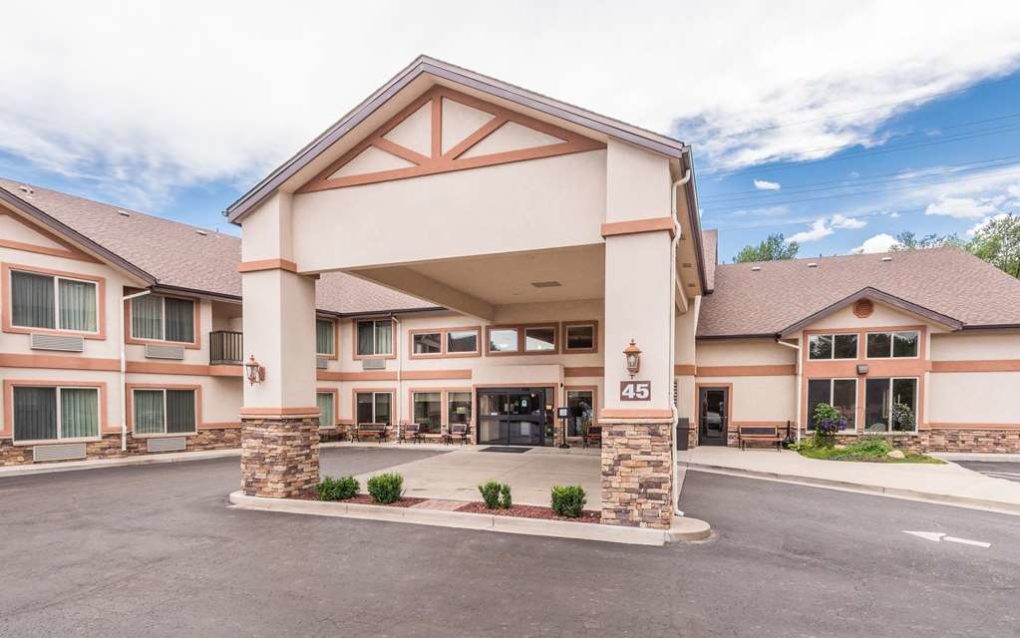 Formerly a Comfort Inn, the Magnuson Grand Pikes Peak will upgrade its market position to attract travelers via an affiliation with Magnuson Worldwide's international portfolio of over 1,000 hotels and state-of-the-art, global distribution platform.
Thomas Magnuson, CEO of Magnuson Worldwide says: "We are delighted to be welcoming Huu Le and the full team at the Magnuson Grand Pikes Peak to the Magnuson family."
About Magnuson Worldwide:
Since its launch thirteen years ago, Magnuson Worldwide has become America's fastest growing hotel brand and a top 15 global chain, marketing over 1,000 hotels across six countries and three continents. Magnuson Worldwide's newly formed distribution partnership with Chinese operator Jin Jiang Hotels and Europe's Louvre Hotels is the world's largest hotel alliance, forming a consortium of over 8,000 hotels and 800,000 rooms worldwide, equal to the size of a top 2 global hotel chain.
For more information:
i[email protected]
US 509.747.8713
UK (+44) 020 3051 2724.