26 February 2019
London UK/Spokane WA
Magnuson Worldwide marks a historic day as the Magnuson Hotel Fines Bayliwick, located in Bracknell, England joins the Magnuson family. The hotel will upgrade its market position to attract travellers via an affiliation with Magnuson Worldwide's international portfolio and global distribution platform.
Melissa Magnuson, Chairman of Magnuson Worldwide comments, "This is a truly exciting time for Magnuson Worldwide. We have established a firm revenue management and marketing base here in the UK and we are delighted that properties like the Magnuson Hotel Fines Bayliwick are seeing the promise that our offering can provide".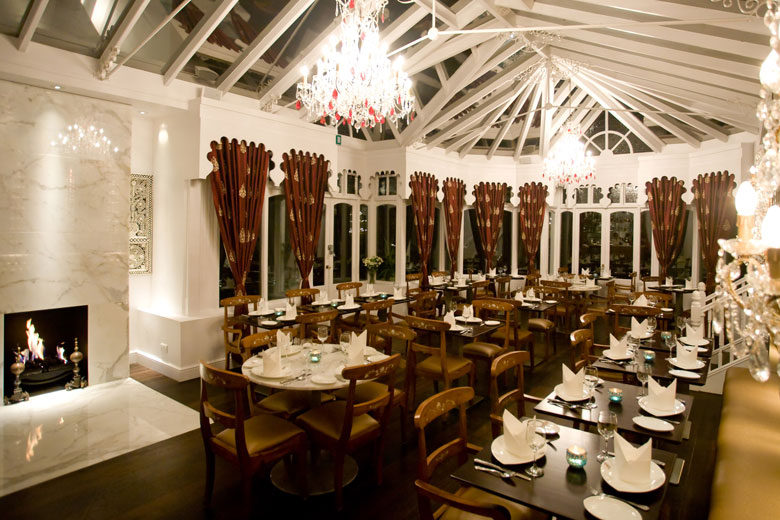 Magnuson Hotel Fines Bayliwick is one of the oldest country hotels in Binfield village. The hotel grounds were part of a walk and hunting area used extensively by James the 1st in the early 17th century when the land was part of Windsor Forest. The charming country house hotel is a 13-minute walk from the Blue Mountain Golf Centre, 1.9 miles from National Rail services and 3.7 miles from the M4 motorway.
It offers guests period décor with all the mod-cons including free Wi-Fi and flat-screen TVs. Upgrade the experience with rooms offering 4-poster beds or fireplaces and don't miss out on a relaxed dining experience in the conservatory overlooking the garden. The property has a fully-licensed bar and is available to hire for weddings, events and corporate meetings.
Magnuson Worldwide already services over 50 independent hotels in the UK and launched its branded offering to the market last year with high interest across the UK. When asked about next steps CEO, Thomas Magnuson commented, "We have been overwhelmed by the number of hotels interested in joining our brand. The response to our initial outreach far exceeded our expectations. We are currently speaking with several hotels across the UK and are extremely excited about 2019".
About Magnuson Worldwide:
Since its launch fifteen years ago, Magnuson Worldwide has become America's fastest growing hotel brand and a top 15 global chain, marketing over 1,000 hotels across six countries and three continents. Magnuson Worldwide's newly formed distribution partnership with Chinese operator Jin Jiang Hotels and Europe's Louvre Hotels is the world's largest hotel alliance, forming a consortium of over 8,000 hotels and 800,000 rooms worldwide, equal to the size of a top 2 global hotel chain.
For more information:
i[email protected]
US 509.747.8713
UK (+44) 020 3051 2724