12 March 2019
London UK/Spokane WA
Magnuson Worldwide's global hotel brand is proud to announce the addition of the Atelier Boutique Hotel located in Humble to the collection.
Formerly a Best Western Plus, the property is located off Highway 59 just two miles east of the George Bush Intercontinental Airport. The hotel provides a free shuttle service. For a day out, the Jesse H. Jones Park is 2.85 miles away, Old MacDonald's farm is 3.53 miles away and the Humble Museum is 1.48 miles away.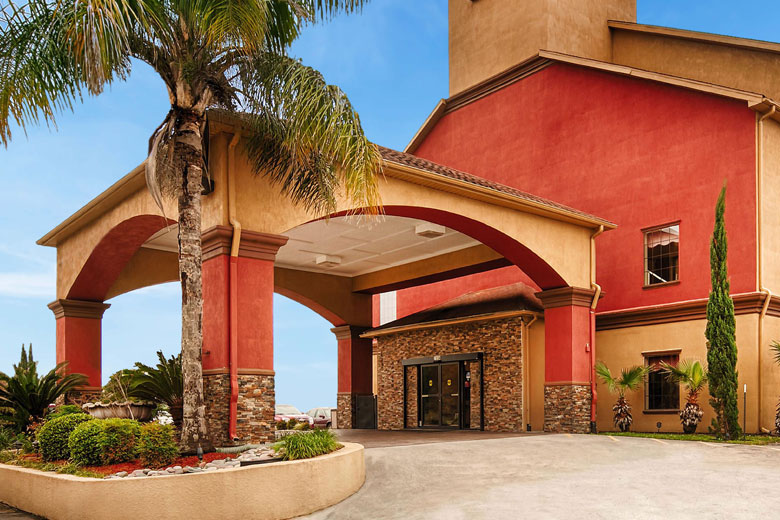 Guests start every day with a free newspaper and enjoy complimentary hot breakfast. In-room desks with free Wi-Fi are good for the corporate traveller. Their rooms all have five-star pillow top beds and flat screen 42-inch LCD televisions equipped with 140 plus HD channels.
Take a dip in the pool or visit the fitness center on-site. The meeting facility is perfect for events accommodating up to 40 people.
Thomas Magnuson, CEO of Magnuson Worldwide says: "We are delighted to be welcoming the team at the Atelier Boutique Hotel IAH to the Magnuson family."
About Magnuson Worldwide:
Since its launch sixteen years ago, Magnuson Worldwide has become America's fastest growing hotel brand and a top 15 global chain, marketing over 1,000 hotels across six countries and three continents. Magnuson Worldwide's newly formed distribution partnership with Chinese operator Jin Jiang Hotels and Europe's Louvre Hotels is the world's largest hotel alliance, forming a consortium of over 8,000 hotels and 800,000 rooms worldwide, equal to the size of a top 2 global hotel chain.
For more information:
i[email protected]
US 509.747.8713
UK (+44) 020 3051 2724