19 March 2019
London UK/Spokane WA
Magnuson Worldwide's global hotel brand is proud to announce the addition of Drop Tyne Lodge located in Franklin to the collection. 
Near Harlan County Lake in South Central Nebraska, Drop Tyne Lodge is proudly Veteran owned and operated. Walk 3 minutes to the Franklin County Museum or 6 minutes to the Franklin County Memorial Hospital. Visit the Franklin County Fairgrounds by car in 6 minutes to take part in community events during the summer. Kearney Regional Airport (EAR) is a 50-minute drive away.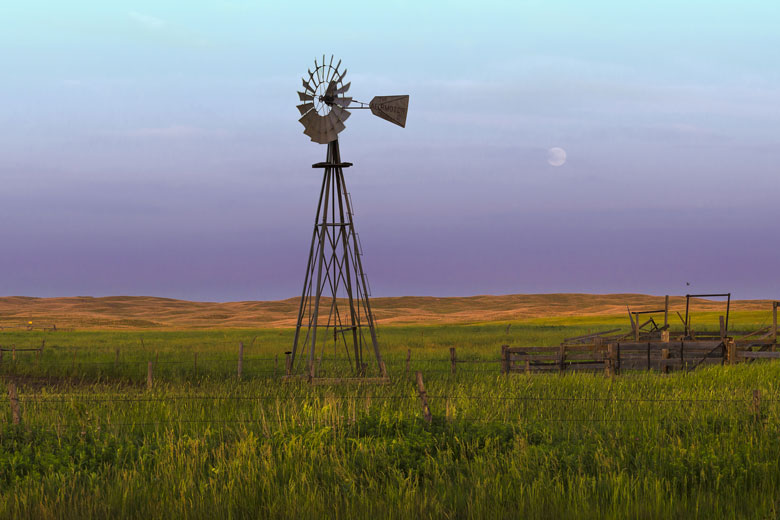 The property has a cosy home town feel with excellent local eating. The front lobby is available to guests from the hours of 7 am to 10 pm and features an indoor fireplace for those cold winter nights. Minifridges and microwaves are available in-room for guest convenience. The hotel has laptop friendly work space and wireless internet with continuous access.
Thomas Magnuson, CEO of Magnuson Worldwide says: "We are delighted to be welcoming the team at the Drop Tyne Lodge to the Magnuson family."
About Magnuson Worldwide:
Since its launch sixteen years ago, Magnuson Worldwide has become America's fastest growing hotel brand and a top 15 global chain, marketing over 1,000 hotels across six countries and three continents. Magnuson Worldwide's newly formed distribution partnership with Chinese operator Jin Jiang Hotels and Europe's Louvre Hotels is the world's largest hotel alliance, forming a consortium of over 8,000 hotels and 800,000 rooms worldwide, equal to the size of a top 2 global hotel chain.
For more information:
i[email protected]
US 509.747.8713
UK (+44) 020 3051 2724