15 March 2019
London UK/Spokane WA
Magnuson Worldwide's global hotel brand is proud to announce the addition of the Washington Square Inn located in Tigard to the collection. 
This smoke-free hotel is 13.4 miles from Portland International Airport, making it a convenient stop-off for travellers. The Portland Japanese Garden is 6.8 miles away and Washington Park is 5.8 miles from the hotel; both popular attractions. Visit Pittock Mansion for a historical afternoon or the Oregon Zoo to experience nature both under 7 miles away from the hotel.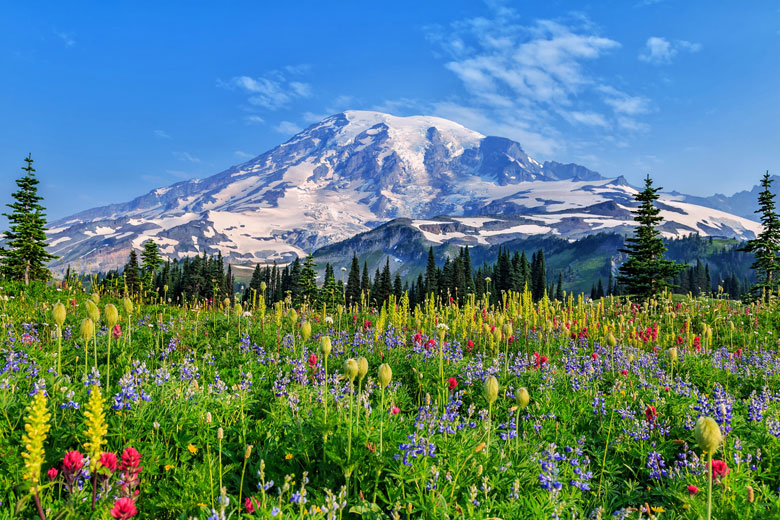 The property features free Wi-Fi in common areas, free breakfast, free parking and a fitness centre for guests. For those travelling for work, the hotel has a 24-hour business center available for use.
Thomas Magnuson, CEO of Magnuson Worldwide says: "We are delighted to be welcoming the team at the Washington Square Inn to the Magnuson family."
About Magnuson Worldwide:
Since its launch fifteen years ago, Magnuson Worldwide has become America's fastest growing hotel brand and a top 15 global chain, marketing over 1,000 hotels across six countries and three continents. Magnuson Worldwide's newly formed distribution partnership with Chinese operator Jin Jiang Hotels and Europe's Louvre Hotels is the world's largest hotel alliance, forming a consortium of over 8,000 hotels and 800,000 rooms worldwide, equal to the size of a top 2 global hotel chain.
For more information:
i[email protected]
US 509.747.8713
UK (+44) 020 3051 2724