15 February 2019
London UK/Spokane WA
Magnuson Worldwide's global hotel brand is proud to announce the addition of the Inn of Loudon located in Tennessee to the collection.
The Inn of Loudon has easy access to Interstate 75 with many dining options within walking distance and downtown Knoxville just a 30-minute drive away. Nearby attractions include Sweetwater Valley Farm at 3.5 miles, Tennessee Valley Winery at 4.5 and Fort Southwest Point at 10.9 miles from the hotel. The Sugarlimb Industrial Park and the Tellico Industrial Park are both less than 15 miles from the Inn of Loudon.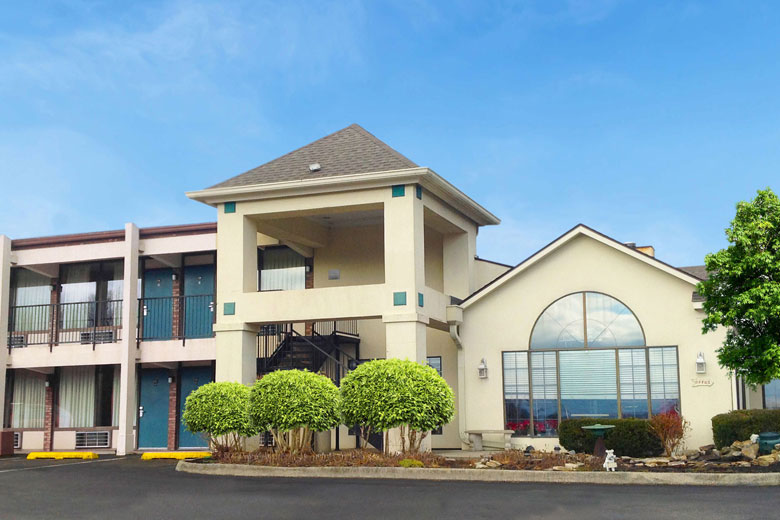 Guests of the pet-friendly hotel can start each day with a complimentary breakfast and stay connected with free high-speed internet service. All guestrooms are well equipped with standard amenities that include free high-speed internet access, hair dryer, coffee maker, microwave, mini fridge, free local calls, alarm clock radio, safe, cable TV, and individually controlled heat and air conditioning. Escape the heat by taking a dip in the pool for an afternoon treat.
Thomas Magnuson, CEO of Magnuson Worldwide says: "We are delighted to be welcoming the team at the Inn of Loudon to the Magnuson family."
About Magnuson Worldwide:
Since its launch fifteen years ago, Magnuson Worldwide has become America's fastest growing hotel brand and a top 15 global chain, marketing over 1,000 hotels across six countries and three continents. Magnuson Worldwide's newly formed distribution partnership with Chinese operator Jin Jiang Hotels and Europe's Louvre Hotels is the world's largest hotel alliance, forming a consortium of over 8,000 hotels and 800,000 rooms worldwide, equal to the size of a top 2 global hotel chain.
For more information:
i[email protected]
US 509.747.8713
UK (+44) 020 3051 2724