22 March 2019
London UK/Spokane WA
Magnuson Worldwide's global hotel brand is proud to announce the addition of the Ingleside Hotel 361 located in Ingleside, Texas to the collection. 
The freshly-renovated property is a 6.5-mile drive from Redfish Bay and is 7.2 miles from the South Bay Marina. Families may enjoy the Kohootz Dolphin Encounters only 4.3 miles away or Rialto Theater 3.68 miles from the hotel. Corpus Christi International Airport is a 30-minute drive from the property.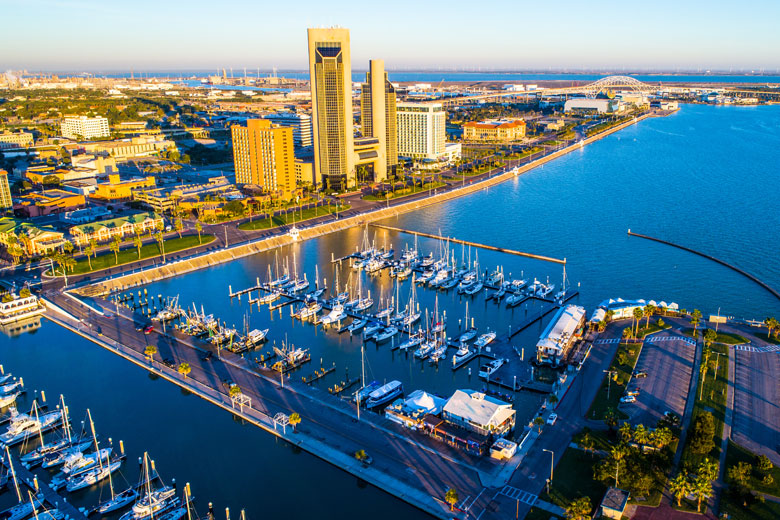 The air-conditioned rooms have desks, free Wi-Fi and flat-screen TVs, as well as minifridges, microwaves and coffeemakers. Amenities include free continental breakfast and free parking. There's also an outdoor heated pool, BBQs, and a business center available for guest use.
Thomas Magnuson, CEO of Magnuson Worldwide says: "We are delighted to be welcoming the team at the Ingleside Hotel 361 to the Magnuson family."
About Magnuson Worldwide:
Since its launch sixteen years ago, Magnuson Worldwide has become America's fastest growing hotel brand and a top 15 global chain, marketing over 1,000 hotels across six countries and three continents. Magnuson Worldwide's newly formed distribution partnership with Chinese operator Jin Jiang Hotels and Europe's Louvre Hotels is the world's largest hotel alliance, forming a consortium of over 8,000 hotels and 800,000 rooms worldwide, equal to the size of a top 2 global hotel chain.
For more information:
i[email protected]
US 509.747.8713
UK (+44) 020 3051 2724